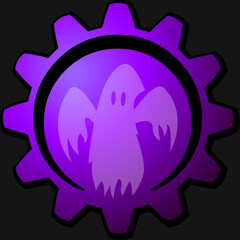 Stephen Dray
Motion Graphics, Animation, Design
Milton Keynes, United Kingdom
Summary
I have extensive experience in producing graphics for print and web, motion graphics and animation.
I like working with organised filing systems and completing tasks using non destructive graphical methods. I am happy working as part of a team where I can contribute to shared goals and enjoy both learning from colleagues and offering advice and mentoring where appropriate. I can also work as an individual unsupervised where necessary.
I am interested in opportunities where I can use my skill set and add to it wherever possible. Ideally I would like to work in a company where I can contribute towards success and be recognised for that contribution.
Skills
2D Animation
Photo-manipulation
Vector Illustration
Software proficiency